Many Americans are known to skip routine dental consultations due to the anxiety of visiting a dentist. The common misconception is that almost all dental procedures are going to be painful, which is quite untrue. We offer dental sedation to help ease the nerves of such patients so that they can have a pleasant experience while getting treated in our dental practice.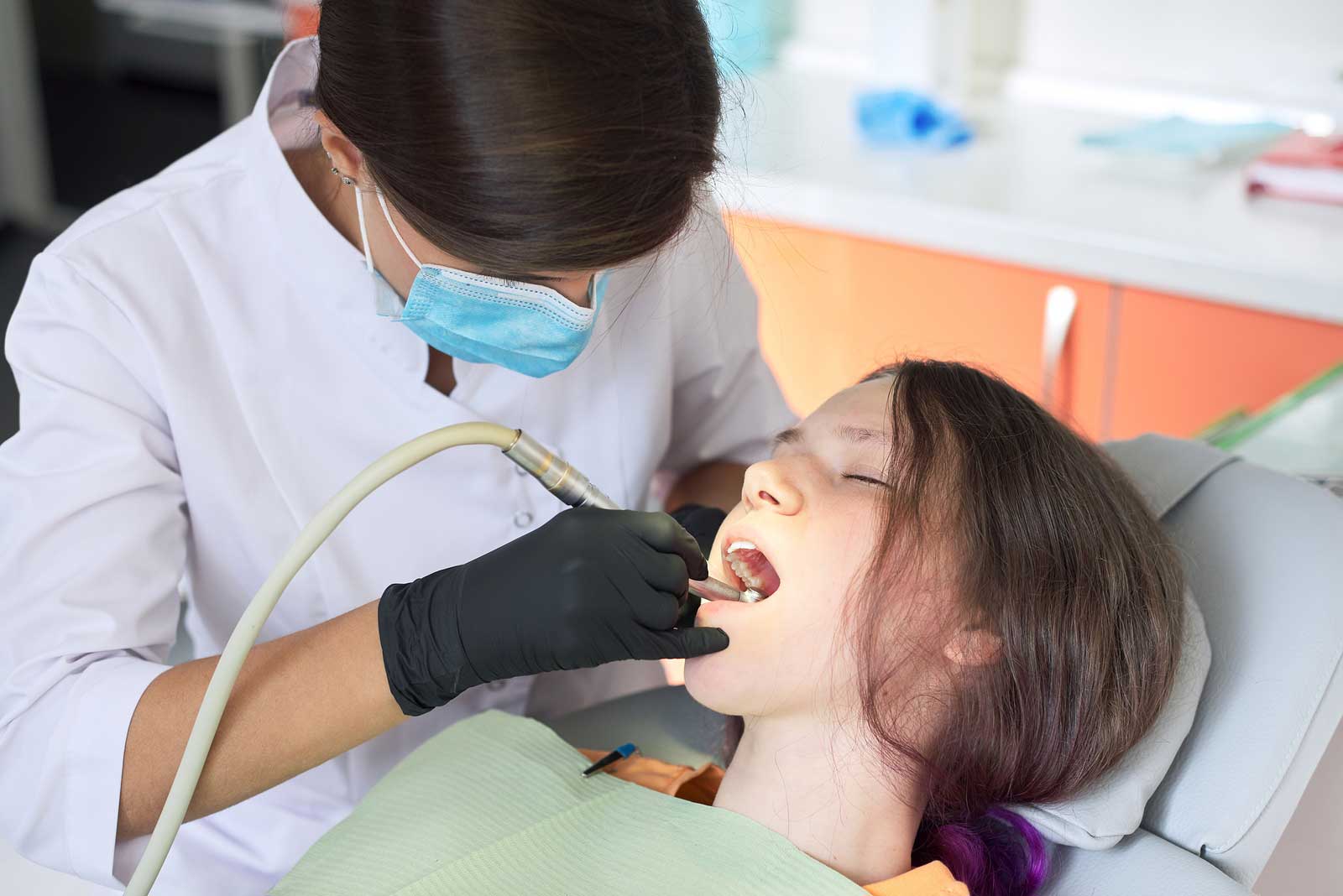 What is conscious sedation?
Most people think that sedation helps put patients to deep sleep during the dental procedure. But, the fact is that most sedatives do not induce deep sleep, but only calm the patient's nerves. Some of the common sedatives we use are Nitrous Oxide, oral conscious sedation, and IV sedation. They can be so effective that patients usually do not remember the details of the procedure or the smell during it.
Advantages of conscious sedation
The sedatives are tested safe for use on humans. Moreover, they have very few or no side-effects.
Post sedation, patients feel a lot calmer than they used to. It brings about a soothing effect that helps to alleviate anxiety.
If you are fearful of needles, oral conscious sedation is the best option for you. The dentist will prescribe a specific dosage that you will have to consume, and the drug will take effect in a few minutes.
Common sedatives used in dentistry
Nitrous oxide: Nitrous oxide, also called laughing gas puts the patient in a general state of well-being, reduces pain, and relieves anxiety. Patients may feel a slight tingling sensation and numbness, which will wear off within a few minutes.
IV sedation: The dentist administers IV sedation, directly into the vein. It is usually preferred for shorter procedures as it induces a moderate level of sedation. After the procedure, it is best if the patients have someone to drive them home as they may feel dizzy.
Oral conscious sedation: Patients who fear needles can opt for oral conscious sedation. The dentist will provide the sedative pills which you will have to consume, and the drug will take effect in a few minutes. Though they do not put you to deep sleep, they dull your senses. Patients receiving the sedation often enter a state of deep sleep during which they have no memory of the procedure, smell, noise, or even the pain.
To have a consultation with Dr. Ziadat and his associates, please schedule an online appointment or call us at (480) 345-7413, and we will be happy to help.