If you have experienced pain in your jaw, grinding of your teeth, snoring, or difficulty breathing while sleeping, a night guard may be the best treatment option for you.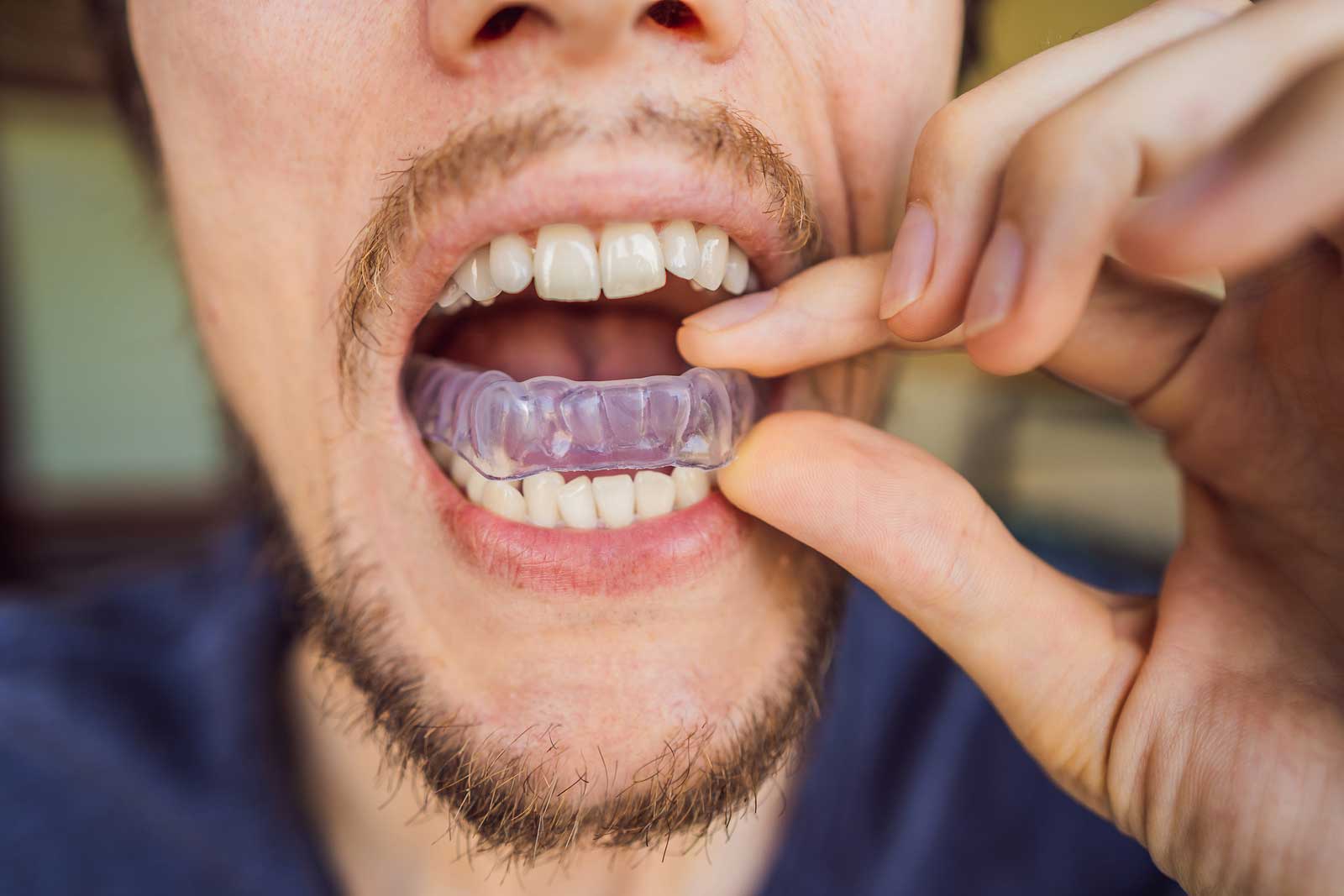 What is a night guard?
A night guard is an oral appliance that can be worn by individuals before going to bed. It looks pretty much like a regular athletic mouthguard but does a lot more than it. The guard brings the lower jaw forward, which indirectly widens the opening to the airway. The appliance protects the enamel of your teeth, preventing any harmful wear and protecting the integrity and esthetics of your teeth. 
Why choose a customized night guard?
You may wonder why you should get yourself a custom-fabricated night guard rather than buying a one-size-fits-all night guard from the store. Well, the major issue with such oral appliances is that they are most-often ill-fitting. You may not feel it in the beginning, but it will only get worse as you continue to use it regularly. Over time, it can lead to adverse effects such as sore muscles, altered bite, malocclusion, etc.
But, when you get yourself a customized night guard, it will fit you perfectly. Besides, its functionality will be top-notch and would not cause any ill-effects. Though it just costs a few extra dollars, the experience using it is miles apart. Get yourself a customized night guard and wave goodbye to your snoring troubles.
To have a consultation with Dr. Ziadat and his associates, please schedule an online appointment or call us at (480) 345-7413, and we will be happy to help.