Do you have a dedicated family dentist who is caring and skilled enough to treat every single member of your family? At Desert Breeze dentistry, Dr. Ziadat and associates will provide you and your loved ones with the highest level of comprehensive dental care. We take pride in treating you like family and strive to create lifelong relationships with all of our patients.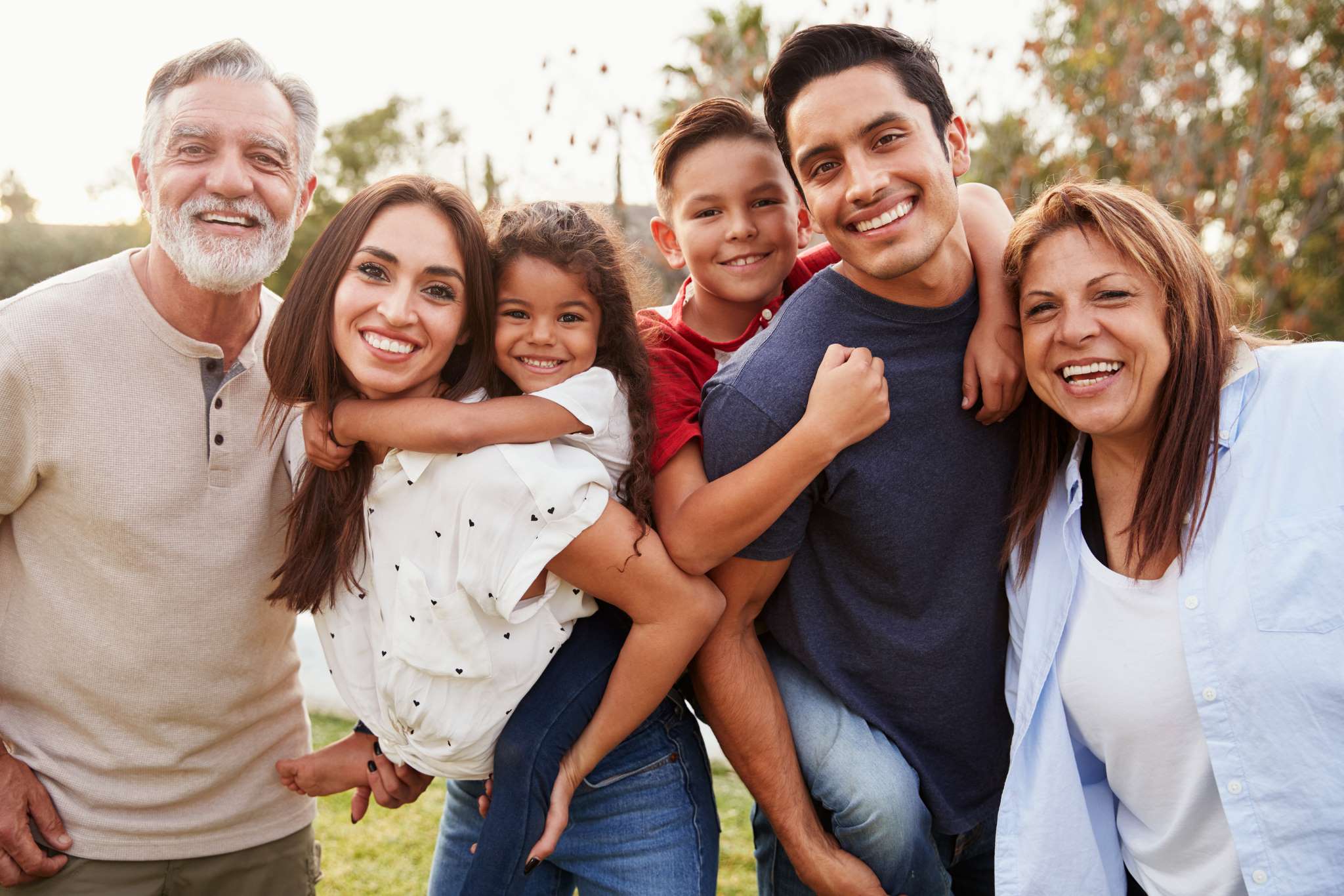 Why should you consider having a family dentist?
A family dentist will be able to treat all the members of your family irrespective of their age. Our dentists treat children, adults, and the elderly with utmost dedication and ensure all of them leave the practice with a happy smile.
The benefit of familiarity would play a huge role when it comes to delivering quality service. It is especially important when it comes to treating young children as they could make a fuss while visiting a new dentist every time.
Our dentists have a unique and friendly way when it comes to the treatment of kids. The treatment methods, combined with a bit of fun, make it easy to treat children without troubling them.
Your family dentist would maintain a well-kept record of the dental history of all the family members. This makes it easier for them to treat any unexpected oral infections and emergencies.
What does a family dentist offer?
Tooth fillings:  Cavities are quite common among individuals belonging to all age groups. They can be treated by removing the decay and applying a tooth-colored ceramic filling material to it.
Oral cleaning: Plaque and tartar deposits often lead to various oral infections and cavities as well. Removing the tartar deposits at regular intervals is very important to avoid cavities and gum diseases. Scaling and root planing are two procedures that we use to remove tartar from the teeth.
Restorations: When the teeth undergo cracks, chipping, excessive wear, etc. they may have to be restored using tooth restorations. Some of the common restorations are crowns, veneers, composite bonding, inlays, onlays, etc.
Replacing missing teeth: Tooth loss may happen due to various reasons such as external trauma, cavities, bone deterioration, aging, etc. In such cases, we can help to restore the teeth using implants, bridges, or dentures.
Cosmetic procedures: Enhancing the aesthetics of one's smile is one of the major specialties of a dentist. To make your smile appear aesthetically more pleasing, we offer solutions such as gum contouring, teeth whitening, teeth reshaping, etc.
Orthodontics: Getting rid of the misaligned teeth is very important when it comes to having a well-functioning mouth. Also, it helps to enhance the appearance of one's smile. This can be done using orthodontic solutions such as braces or Invisalign.
To have a consultation with Dr. Ziadat and his associates, please schedule an online appointment or call us at (480) 345-7413, and we will be happy to help.